School Discounts
All South Africa schools can now sign up to Reader's Warehouse and qualify for a further 10% discount on our already discounted range of books!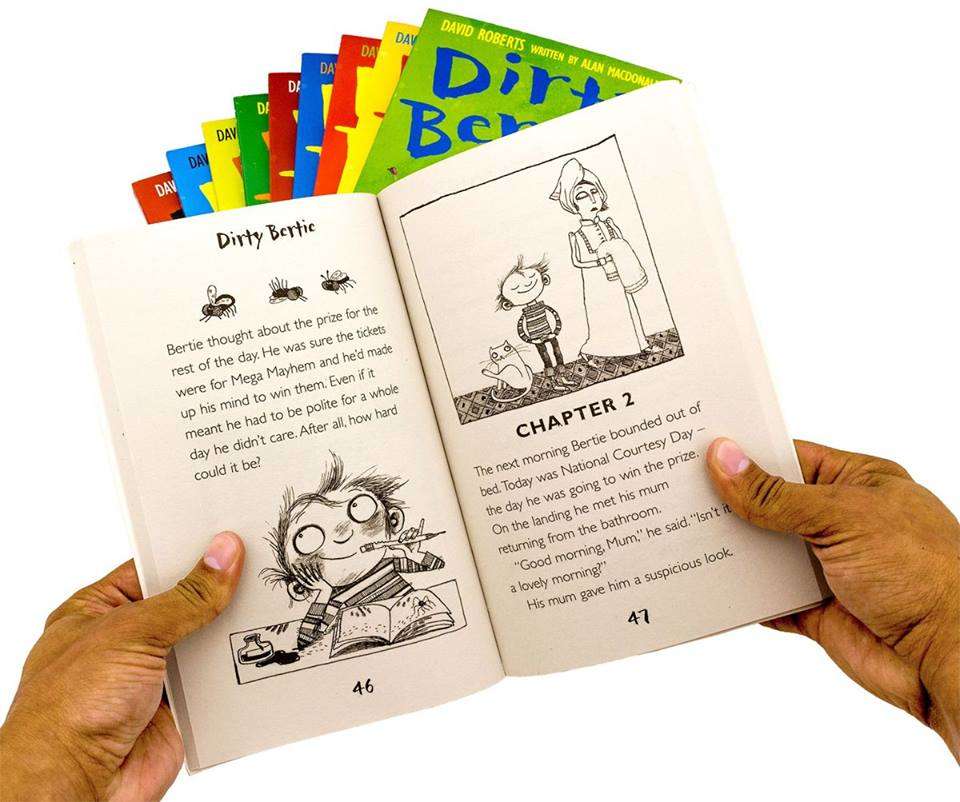 It's quick and easy to sign up!
Create an online account on our website
Pop us an email CLICK HERE
You will get sent a form to fill out.
We will then create your own special discount code and link it to your account.
You will then be able to use your disount code at checkout whenever you purchase online from Readers Warehouse!